In today's fast-paced world, we all face our fair share of stress and anxiety. With the rise of technology, seeking therapy is now more accessible than ever. However, as with any service, the cost of therapy can add up quickly.
Finding affordable online therapy that suits your needs can be a daunting task. But fear not! We will share some tips to help you navigate the world of online therapy and find the best deals without compromising on quality.
So, whether you're new to therapy or a seasoned veteran looking for a better deal, keep reading to master your search for affordable online therapy.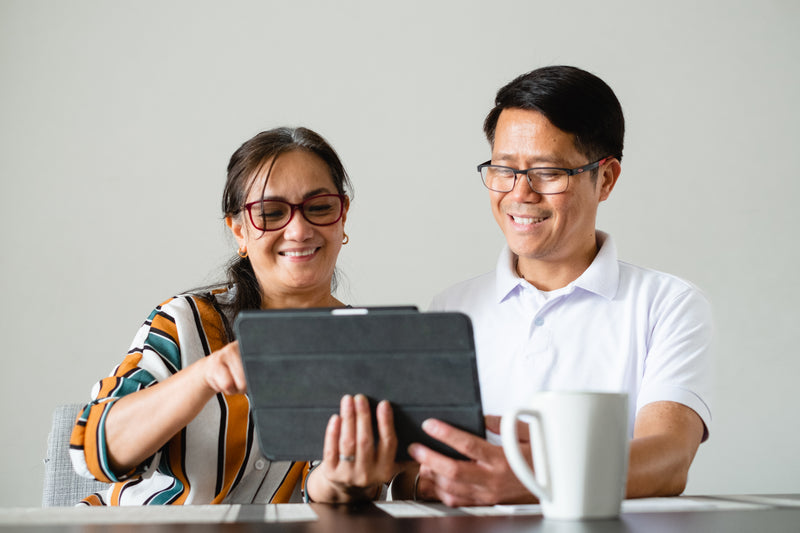 Why Online Therapy is a Great Option for Affordability and Convenience
Affordable online therapy is becoming an increasingly popular option for those seeking mental health support. Not only is it more convenient than traditional in-person therapy, but it can also be much more affordable.
Online therapy allows you to connect with licensed therapists from the comfort of your own home, eliminating the need for travel time and expenses. Additionally, many online therapy providers offer lower rates than traditional therapy practices.
This is because they have lower overhead costs and can serve a more extensive client base. With online therapy, you can receive the same level of care as in-person therapy without breaking the bank. Researching and finding a reputable provider that fits your budget and needs is essential.
Understanding the Different Types of Online Therapy Available
Types of Online Therapy Available
Online therapy is a broad term that encompasses a variety of different approaches to mental health treatment. One popular option is video conferencing, which allows you to speak with a licensed therapist in real-time from the comfort of your home.
This type of therapy can benefit those living in rural areas with mobility issues.
Another type of online therapy is text-based therapy, which involves communicating with a therapist via messaging or email. This can be a good option for those who prefer to communicate in writing or have busy schedules that make it difficult to schedule regular appointments.
Some online therapy providers also offer self-guided programs, which may include interactive exercises, worksheets, and other resources designed to help you manage your mental health on your own. These programs can be a cost-effective way to access mental health support without committing to ongoing therapy sessions.
Tips for Finding Affordable Online Therapy Providers
Tips for Finding Affordable Online Therapy Providers
Finding affordable online therapy providers can be daunting, but it is possible with little research and effort. First, check with your insurance provider to see if they cover online therapy services. If they do, you may be able to find a provider that accepts your insurance and offers affordable rates.
Second, consider using online directories that connect individuals with affordable therapy options. These directories often allow you to filter results by price range, location, and type of therapy.
Third, look for providers that offer sliding scale fees based on income or financial need. Many online therapy providers offer this option, which can significantly reduce the cost of therapy sessions.
Fourth, consider group therapy or self-guided programs a more affordable alternative to one-on-one therapy sessions. These options can still provide valuable support and guidance while being more budget-friendly.
Before committing to their services, thoroughly research any potential online therapy providers. Look for reviews and testimonials from previous clients, and don't be afraid to ask questions about their qualifications and experience in the field.
How to Evaluate the Quality of Online Therapy Services
Credentials and Qualifications: How to Verify the Expertise of Online Therapists
When searching for affordable online therapy, it's essential to ensure that you are still receiving high-quality care from a qualified and experienced therapist. One way to evaluate the expertise of online therapists is by verifying their credentials and qualifications. Look for licensed therapists with formal education and training in providing therapy services, preferably with experience in the area you need help with.
Checking reviews or ratings from trusted sources can also give you insight into previous clients' quality of care. By prioritizing qualifications and expertise when evaluating potential online therapy providers, you can feel confident in your choice while still finding an affordable option for your needs.
User Reviews and Testimonials: What to Look for and How to Interpret Them
When evaluating the quality of online therapy services, user reviews and testimonials can provide valuable insights. Look for key phrases such as "affordable", "effective", and "accessible" to ensure that the provider aligns with your needs.
Pay attention to comments about therapist communication skills, response time, and overall satisfaction. Be cautious of overly positive or negative reviews, as these may be biased or fake. It's best to read various opinions before deciding which online therapy provider to choose.
Treatment Plans and Progress Tracking: Ensuring Quality Care in Online Therapy Services
Effective treatment plans and progress tracking ensure you receive quality care through online therapy services. A reputable provider will customize a treatment plan tailored to your needs, goals, and preferences.
They should also provide regular check-ins to assess progress towards these goals and adjust the treatment plan accordingly. This ensures that you receive personalized care and that the therapy is effective for your situation.
Additionally, progress tracking provides accountability for both the therapist and the client, making it easier to identify potential issues or concerns that may arise during treatment.
When evaluating online therapy services, ensure they offer clear information about their treatment planning and progress monitoring approach.
Navigating Insurance Coverage for Online Therapy
Insurance coverage can be a great way to make online therapy more affordable. Many insurance plans now cover telehealth services, including online therapy. However, it's essential to understand your plan's specific coverage and requirements. Some plans may only cover certain types of therapy or may require pre-authorization before you can start treatment.
To determine if your insurance covers online therapy, contact your provider directly. Ask about their telehealth coverage and any requirements for using it. You may also want to ask about copays or deductibles that apply to online therapy sessions.
If your insurance doesn't cover online therapy or you don't have insurance, options are still available. Many online therapy providers offer sliding scale fees based on income, making treatment more affordable for those who need it most. Additionally, some employers offer employee assistance programs (EAPs) that provide free or low-cost mental health services, including online therapy.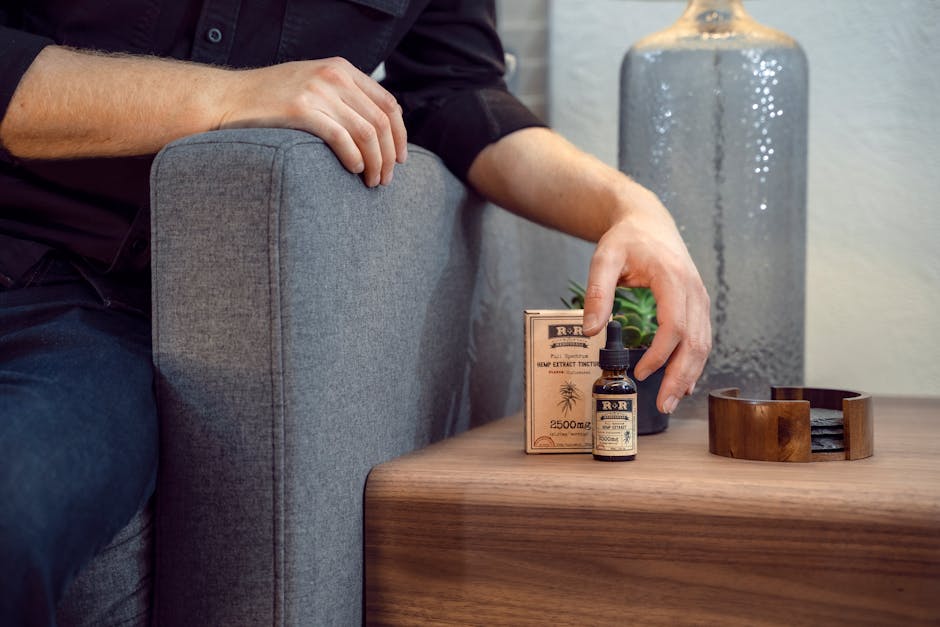 Using Sliding Scale Fees to Make Online Therapy More Affordable
Sliding scale fees are a great way to make online therapy more affordable. Many therapists offer this option, which means that the cost of therapy is based on your income and ability to pay. You must provide proof of income, such as a tax return or pay stub, to qualify for sliding scale fees. Remember that even if you don't qualify for free or reduced-cost therapy, you may still be able to negotiate a lower fee with your therapist.
It's essential to be upfront about your financial situation and ask if discounts or payment plans are available. Additionally, some online therapy platforms offer subscription-based services that can be more cost-effective than paying for individual sessions. Research and compare pricing options before committing to a provider or platform.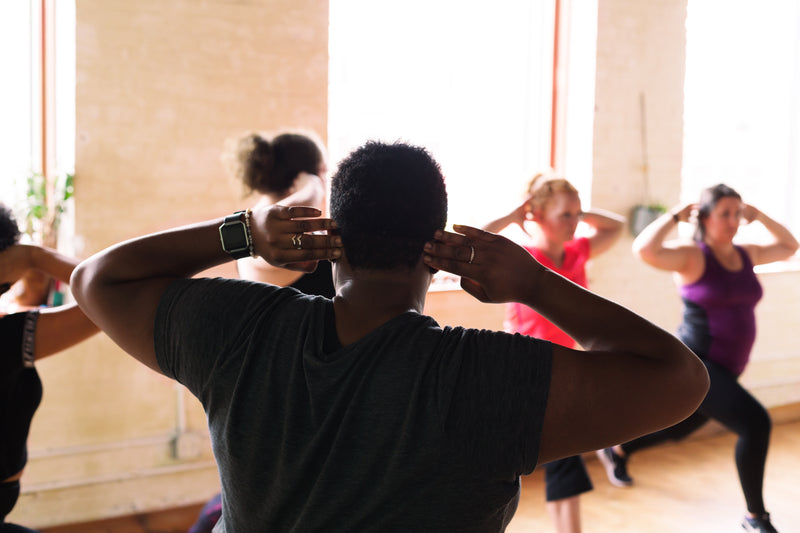 Reducing Costs by Choosing Group Therapy or Self-Guided Programs
Group therapy is an excellent option for those looking to reduce the cost of online therapy. In group therapy, you'll participate in sessions with other individuals dealing with similar issues. The therapist will guide the discussion and provide support and feedback to each group member. This can be a great way to get the help you need while also benefiting from the support of others.
Another option is self-guided programs, often more affordable than one-on-one therapy sessions. These programs typically involve completing exercises or modules on your own time, with guidance from a therapist as needed. While they may not provide the same level of personalized attention as individual therapy, they can still be effective in helping you manage your mental health.
When considering these options, it's important to remember that they may not be suitable for everyone. Group therapy may not be ideal if you prefer more individualized attention, while self-guided programs may not be effective if you need more hands-on support. It's essential to weigh the pros and cons and choose the best option for your unique needs and budget.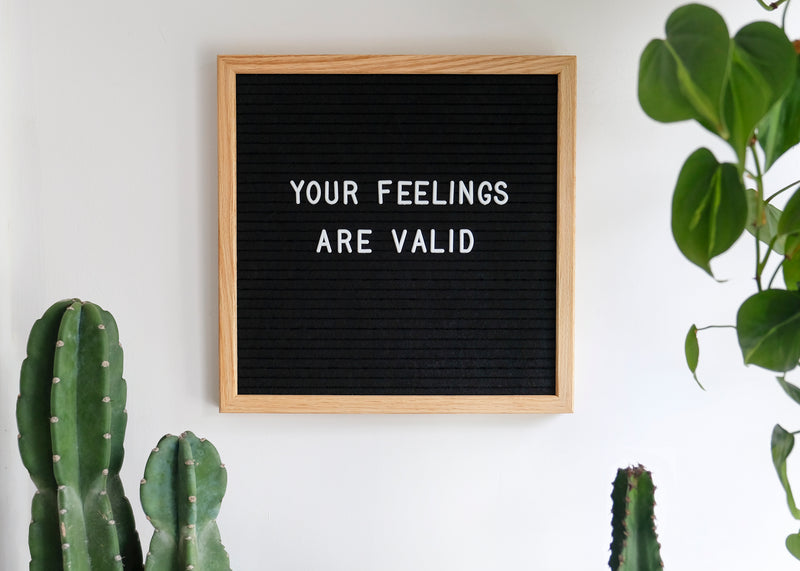 Making the Most of Your Affordable Online Therapy Experience: Dos and Don'ts
Dos:
Stay committed to attending sessions regularly and communicating openly with your therapist.
Set specific goals for therapy and track progress towards them over time.
Be honest about your financial situation so that you can work with your therapist to find the most affordable options available.
Take advantage of online resources, such as worksheets or guided meditations provided by your therapist, to supplement your therapy experience.
Be open to trying new techniques or approaches your therapist suggests to get the most out of each session.
Don'ts:
Don't be afraid to speak up if you feel uncomfortable with a particular aspect of therapy. Your therapist wants you to have the best possible experience and may be able to adjust their approach accordingly.
Avoid missing appointments without notice, as this can make it difficult for you and your therapist to maintain momentum in treatment.
Don't address concerns or issues throughout treatment, as they may become more challenging if left unaddressed.
Finding affordable online therapy is possible with the right tools and knowledge. Understanding the types of therapy available and evaluating their quality can help you choose a provider that fits your budget and needs.
Navigating insurance coverage or using sliding scale fees can also make therapy more accessible financially. Additionally, choosing group therapy or self-guided programs may reduce costs while providing valuable support. By following these tips and approaching online therapy with an open mind, you can master your search for affordable mental health care and get on the path to healing today.